Our company provides such services
Advice
The Ertebat Pia Gostar Arya Company has put forward a new way of delivering its services, which results in the best use of the human capability and capabilities of the company. These services are sometimes in the form of advice, Sometimes in the form of implementation and sometimes in the form of management. The thing that makes us proud;The use of young people with high-level knowledge along with professional and experienced experts is.
Supply of equipment and implementation of electrical systems;The most Context in which company operates And the most important point is the use of domestic graduates with the experiences of reputable Iranian companies that are working with us to respond to all types of customer needs.
Ertebat Paya Gostar Arya provides a wide range of services which Needs Assessment one of them. After determining the need, the experts should carefully review the activities of the engineers
Ertebat Paya Gostar Arya Co.Ltd is based on the knowledge of the day and the experienced of its engineers while ability to install electric power (AC, DC) boards, with a certificate of competency in the field of power contracting, the ability and readiness to provide the following technical services in the industries Various types of power plants and telecommunications are in the form of contract contracts for EPC and PC.
The implementation of a variety of electricity networks and low – voltage power distribution substations

Implementation of the power system located at telecommunication switching centers, IT and BTS Mobile radio stations

Installation, commissioning and maintenance of Rectifier, UPS and Battery

Implementation of control systems for the protection of electricity networks Telecommunication switching centers, IT and mobile BTS radio stations
We with Implementing the installation of solar panels will provide the energy you need from the sun with the lowest cost and the best quality and in accordance with the standards of the day.
Some of the services and equipment our company offers:
Implementation of methods connected to electricity grid In the form of The on and off

Design and implementation of solar systems for radio stations BTS (Out Door, Int Door)

Using the best brands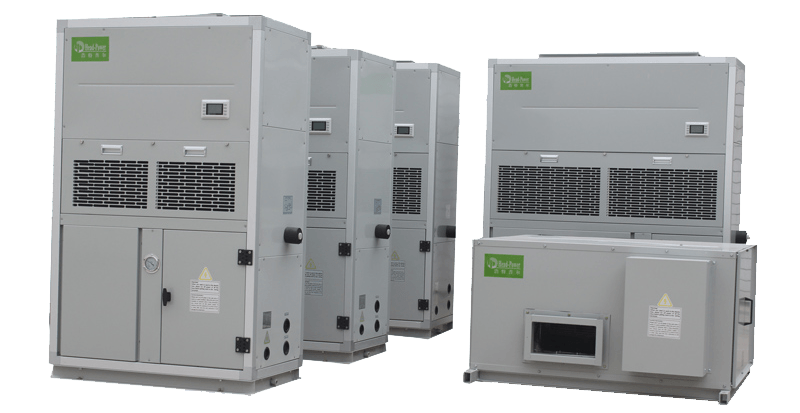 All installation services of cooling and thermalling installations
By subscribing to our newsletter, you can get information on the latest news, articles, downloads, company products and more by e-mail. Following the regular membership, the above information will be sent to your email.